Shenzhen Tidefeel Filaments Co., Ltd
E-mail:sallylee@wolfabrasive.com
skype:tidyfeel
QQ:2950323949
Mobile: +86 13825203390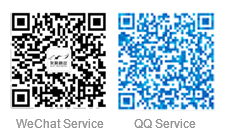 ---
WOLF Radial Bristle Disc /Brushes
---
Typical composition: 40%-20% abrasive grit, 60%-80% resin; Usage: cleaning, polishing, deburring, removal of rust, oxide layer, attachment… Advantages: polishing no damege to product size, high elasticity and conformability, consistent polishing effect…
---
With elastic resin as its carrier material, WOLF Radial bristle disc is an elastic polishing brush manufactured through injection molding technology loading 10-50% abrasive grit and grinding aids. The elastic bristles of the working part are contain of ceramic abrasive grits, which ensures similar performance of international products.
Abrasive grits are randomly distributed in the bristles, ensuring a 360-degree polishing function for WOLF abrasive bristle discs. It is suitable for polishing grooves, curved surfaces, narrow positions, connection positions, etc. When pressing and running the brush, the bristles will be grinding surface of the workpiece and cleaning of surface treatment such as polishing, cleaning, deburring, removal of rust, oxide layer, and oxidized surface., etc.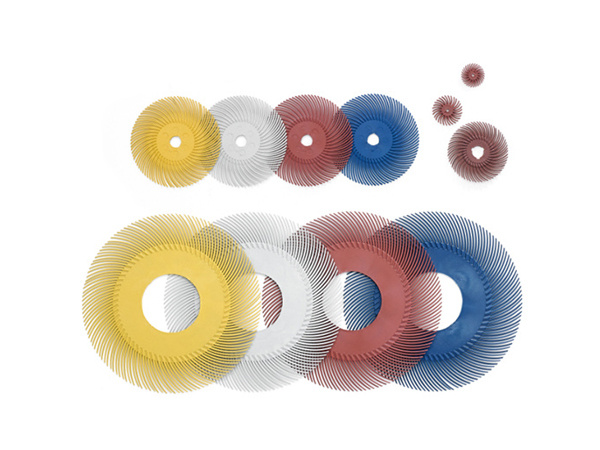 WOLF Radial Bristle Disc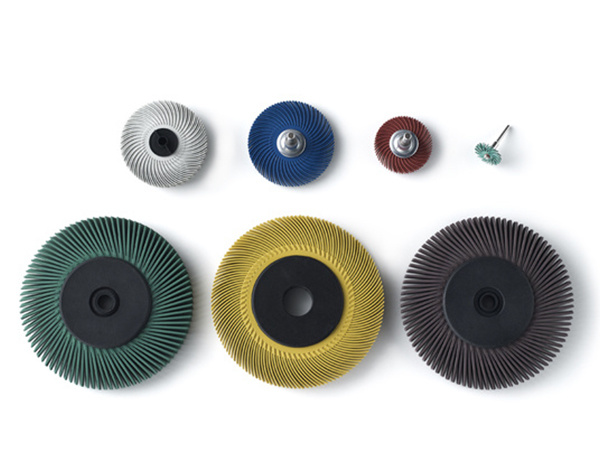 WOLF Standard Radial Bristle Brushes
The Radial bristle brushes are of high elasticity and Flexible grinding, and emit Lower temperature; they less losing, no absorption of dust or block, thus showing constant grinding performance, lasting and stable polishing function, which is suitable for industrialized automatic precision polishing.
With rich elasticity and soft force, the abrasive bristle brushes are suitable for precision, light or thin layer cleaning and polishing. Elastic polishing can avoid excessive abrasion or scratching of workpieces, and will not damage the original size.
WOLF ceramic abrasive bristle discs are suitable for grinding and polishing the surfaces of copper, aluminum, stainless steel, zinc alloy, gold, silver and other metals, as well as wood products and plastics. They can be widely applied in metal manufacturing, electronics, electrical appliances, jewelry, handicrafts, automobiles, aerospace, wooden products and other industries.
Radial bristle brushes
1. Users passes the bristle discs through the rotating shaft according to the required thickness, and clamp them to make a bristle polishing brush or brush roller.
2. WOLF standard Radial bristle brushes are assembled with a certain number of bristle discs by plastic or hardware clips produced by molds. Reusable and easy to disassemble, these clips can connect grinders, hand tools, etc., to meet common polishing needs.
3. Brush manufacturers make bristle brushes with flexible thicknesses and styles, which can meet specific uses and customized needs, and are easy to discard after using.
Our Supplies
"STD" standard Radial bristle discs /brushes
"PRO" high-performance Radial bristle discs /brushes
"DM" diamond Radial bristle discs /brushes
OEM special grinding and polishing products
Development and manufacture of fiber-reinforced injection molding products
Size: regular #36 #50 #80 #120 #220 #400 are available, and #500-#8000 can be customized
Available abrasives: CA professional ceramics, AO brown aluminum oxide, WA ceramic aluminum oxide, DM diamond, etc.
Suggestions for Selection
According to the surface conditions and processing requirements, select the appropriate size/grinding grain diameter/wire thickness, and set reasonable working conditions, such as: depth, pressure, speed, cooling, lubricant, etc. Various forces and friction should be taken into account. Trial and adjustment for conditions should always be adopted to verify results after the initial selection.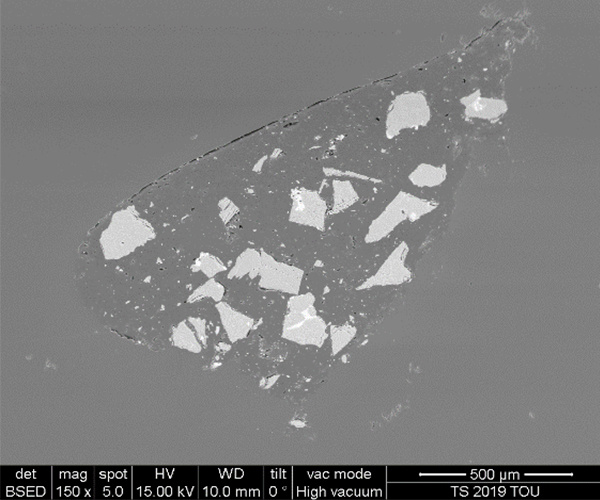 Head section of bristles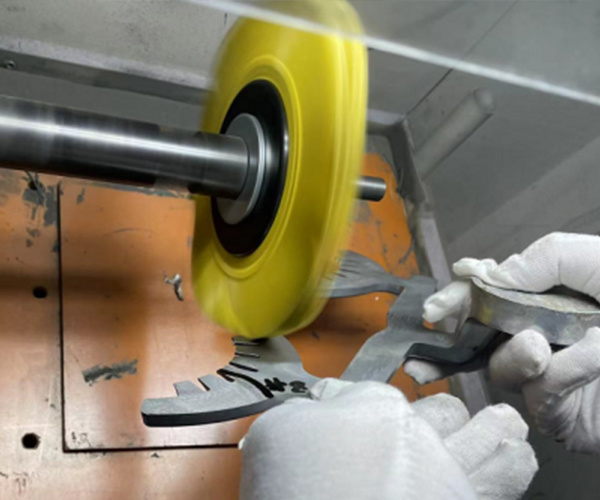 Polishing operation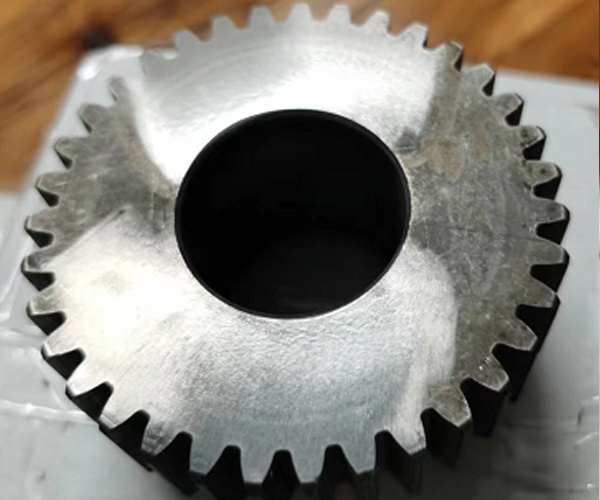 Polished high carbon steel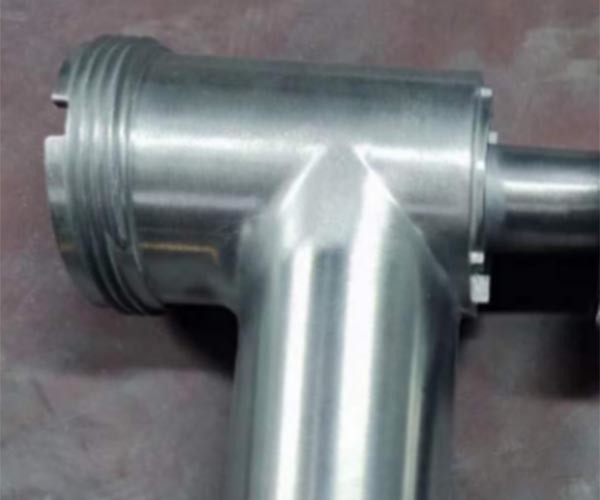 Polished aluminum alloy
1. Size of the bristle disc
Large-sized bristle brushes have a large working surface and can improve polishing efficiency. Small-sized brushes are suitable for small workpieces and local precision polishing.
2. Selection of grit size
The selection should be based on the minimum acceptable roughness after polishing. Big grit disc can remove more and high speed, achieving a relatively rough surface. They should be frequently moved during use to prevent excessive abrasion. On the contrary, small grit discs remove less, thus achieving a smoother and cleaner surface.
3. Section of Bristles
With large friction, big bristles are easy to apply force, so as to achieve large removal amount and fast polishing; small bristles are softer and exert less force, thus having small removal amount. The roughness of surfaces is affected by the thickness of bristles and abrasive grit size, and brushes should be moved regularly to prevent excessive abrasion.
4.Shape of bristles
The shape of bristles affect the performance. The crimped bristle is softer, the radial straight bristle is easy to apply force, and the straight wire can rotate in both directions.
5.Regular Products
For strong polishing: #36, #50, #80
For medium polishing: #80, #120, #220
For precise polishing: #400, #600, #800, #1000
WOLF standard brushes include wheel brushes, rod brushes, hole brushes, stand needle brushes, etc.
Advantages of WOLF Radial Bristle Discs
High polishing performance, high efficiency and fast processing;
Hard to break, crack, stick or melt;
Long-lasting and consistent polishing performance with low force declining
Rich elasticity, hard to deform;
Low wear and high durability;
Limited Warranty
Due to the diversity and differences of applications, the company declares that it does not guarantee the applicability of the products. The quality guarantee is limited to ensuring that the quality of the supplied products is similar to the quality of the samples. Standard products can be replaced at charge inside China within 100 days after delivery.