Tidyfeel was established in 2007, which manufactured abrasive filaments in the early stage, and since early 2022, it has developed and produced molded abrasive bristle discs, plastic mandrel and metal clips, which are assembled into standard polishing brushes for general use.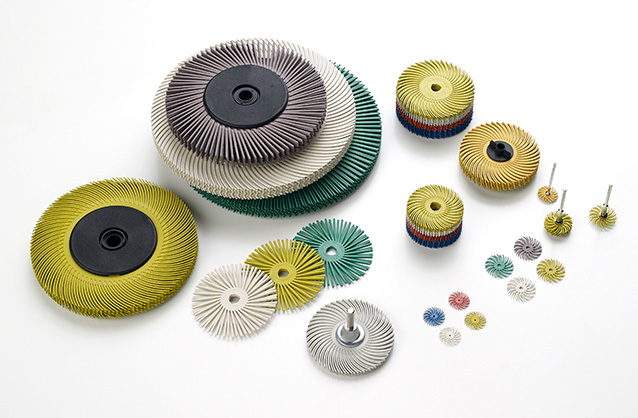 Holding the principle of "High performance, High quality, High value", we offer superior products and professional services through precision manufacturing and carefully-selected materials.
With "WOLF" as its Logo, Tidyfeel is well-known across China and Southeast Asia, and is exploring international markets such as Europe and the United States. We adhere to the concept of "Share values and satisfy customers" to win our users' trust.
Together with WOLF, let's achieve win-win cooperation!
Our Supplies
"STD" standard abrasive bristle discs, polishing bristle brushes
"PRO" high-performance bristle discs, polishing brushes
"DM" diamond bristle disc, diamond polishing brushes
OEM special abrasive and polishing products
Development and manufacture of fiber-reinforced injection molding products
Why choose us?
1. WOLF vision: rich experience on materials and applications
2. High quality at low costs: comprehensive advantages of quality and price
3. Excellent performance: good polishing effect, low costs and high efficiency
4. Precision manufacturing for stable quality
5. Support from manufacturers: value-oriented and customer-centered marketing concept
6. Equipped warehouses for convenient purchase and sale