WOLF Polishing Wheel Brush
Usage: polishing, cleaning, deburring, removal of rust, oxide layer, attachment…
No damege to product size, high elasticity and wear resistance, no debris, consistent polishing effect…

Polishing: grooves, curved surfaces, narrow positions, connecting positions…
Suitable for: grinders, hand tools, polishing robot...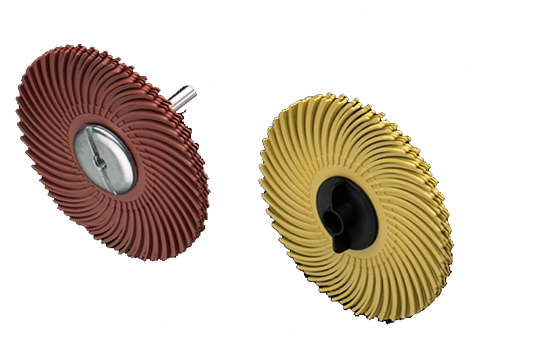 Multiple specifications: size, abrasive granularity, bristle thickness…
Customization: LOGO, DIY products, OEM development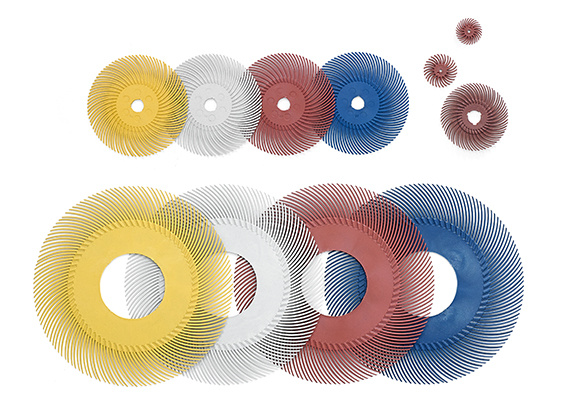 Usage: polishing, cleaning, deburring, removal of rust, oxide layer, attachment…. Suitable for: steel, iron, stainless steel, copper, aluminum, tin-lead alloy, gold, silver, wood, plastic and other materials. Applicable to: metal, electronics, electrical appliances, jewelry, handicrafts, automobiles, wood products industries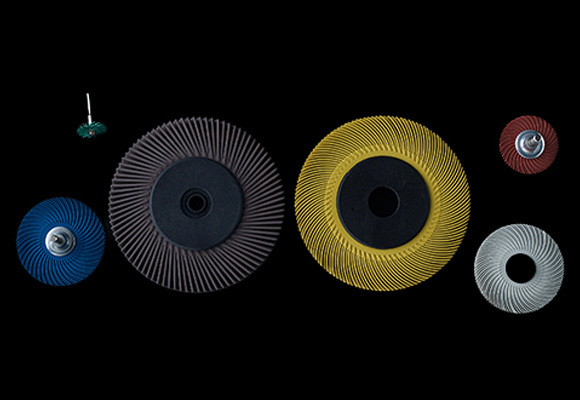 WOLF Abrasive Nylon Filaments
The material are supplied by the sister company Tide Filaments.

Value · Profession · Experience
Tidyfeel was established in 2007, which manufactured abrasive filaments in the early stage, and since early 2022, it has developed and produced molded abrasive bristle discs, plastic mandrel and metal clips, which are assembled into standard polishing brushes for general use.
Holding the principle of "High performance, High quality, High value", we offer superior products and professional services through precision manufacturing and carefully-selected materials.